Planned Giving
Welcome to Planned Giving
Making a planned gift is a wonderful way to show your support and appreciation for The University of New Mexico while accomplishing your personal, financial, estate-planning and philanthropic goals. The Office of Planned Giving at the University of New Mexico Foundation assists individuals and their advisors as they develop charitable estate gifts to support UNM. The UNM Foundation is a separate nonprofit organization that raises, invests, and manages private gifts for the benefit of UNM.
Gifts by Will or Trust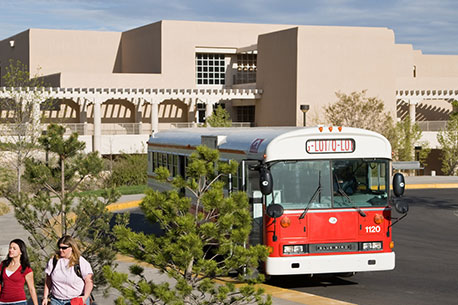 We invite you to consider including UNM in your will or trust. Find out how you can leave your legacy.
IRA Rollover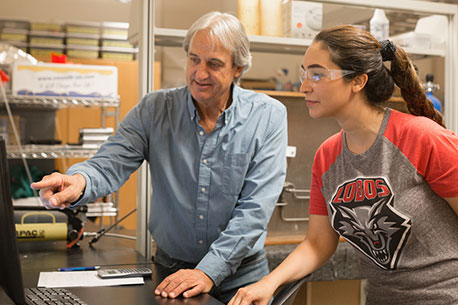 Consider an IRA Rollover for a significant gift to UNM today.
Newsletter Sign-Up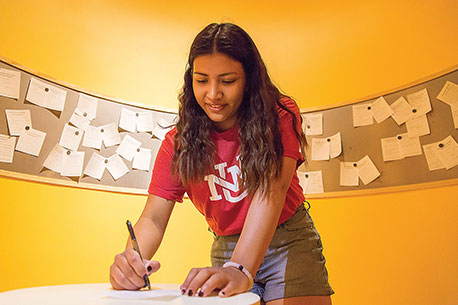 Plan for family and charitable goals with planned giving news in your mail.
Free Estate Planning Guide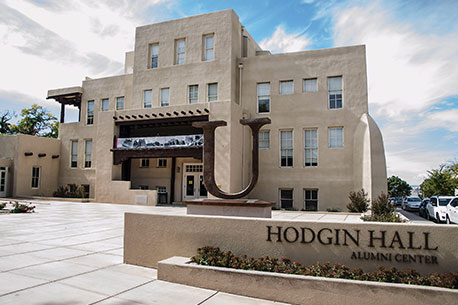 Are you ready to create or revise your will or trust? We would like to give you a copy of our estate-planning guide.
© Pentera, Inc. Planned giving content. All rights reserved.
Disclaimer